#3. 95% of the notes printed each year are used to replace notes already in, or taken out of circulation.


How to Have an Affordably Awesome Spring Break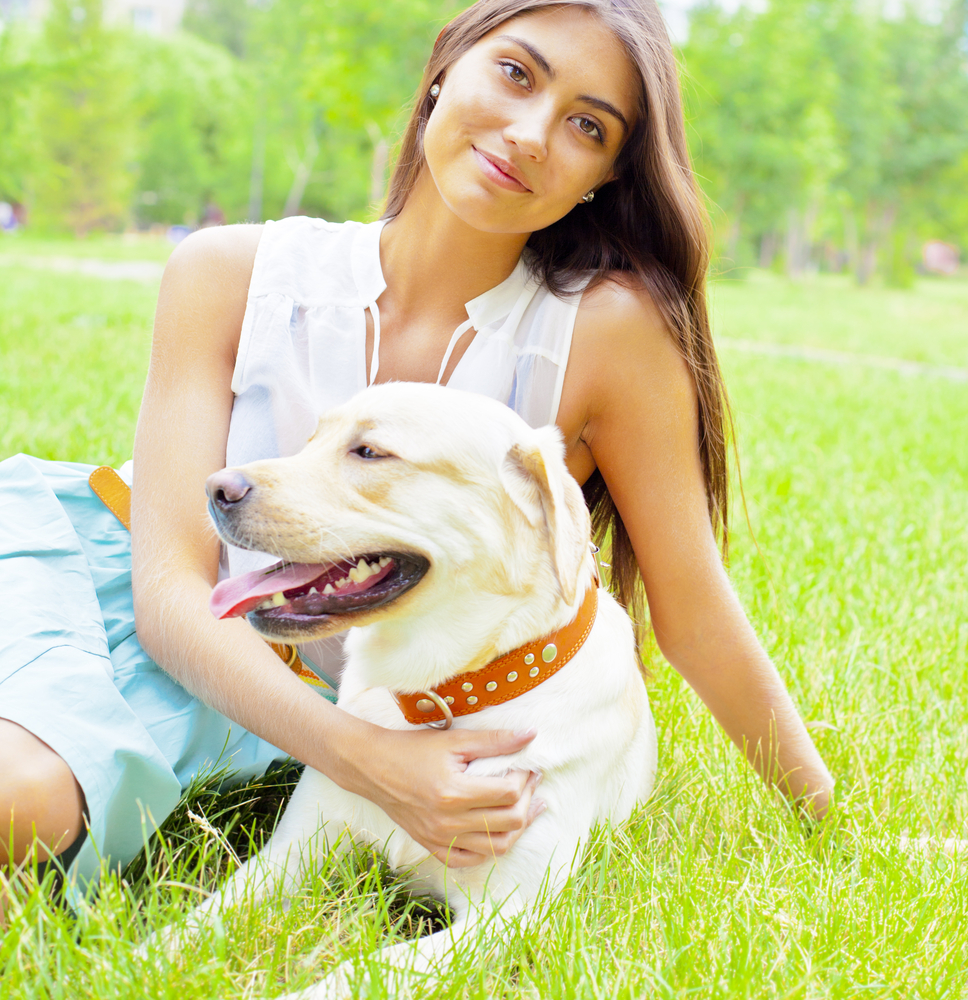 Have one of those families that is staying home for spring break this year? Just because you're staying home, it doesn't mean you can't make your week off a fun one. And you also don't have to spend a bunch to enjoy it.
Go on a Day Trip
Who says you can't go somewhere even if it's not a "real" vacation. Day trips are a great way to go explore somewhere new without breaking the bank. Whether you live near the mountains, the beach or a great water park, head out, recharge your batteries and have a blast.
Home Campout
Dig out some tents, fire up the fire pit and get some marshmallows ready for a campout at home. Just gather some friends or even the family and have an adventure in your own backyard. Go even more rustic and keep the electronics – including the cell phones – turned off for the night. That way you'll really feel like you've gotten away from it all!
Outlet Shopping
Make a list, check it twice and hit the outlet mall. If you go with mom and/or dad, you'll probably be able to buy more – but most parents won't say no to taking you and a friend to go bargain shopping. Start by looking for things you need – like new tennis shoes or jeans – and then maybe splurge on a fun items to make the trip worthwhile.
Go Extreme – with Sports
Always wanted to try rock climbing, dirt biking, zip lining or skateboarding? Why not try out these extreme sports over spring break? You'll have fun, work your muscles and burn some calories – all at the same time! And you don't have to be a jock or star athlete to participate.
Community Service
If you're like most high schoolers, you have community service hours you need to do. Spring break gives you a few days to do a lot of good. It gets you out of the house, lets you meet new people and help your community. All things that are good things to do during a week off.
Do Odd Jobs
When you've got a week home with nothing to do – you might as well earn some extra cash. Especially if you have family or friends that are going out of town, offer to water their plants, watch their pets, mow their lawns or anything else they need done while they're gone. You can also look into babysitting or doing yardwork for neighbors who need extra help.